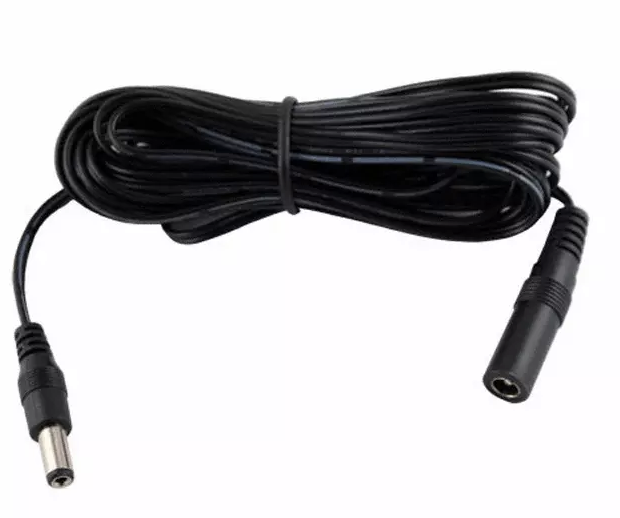 Flex Timer 14 Foot Extension Cord
---
Share this Product
---
Product Description
This flexible, 14-foot long extension cord easily attaches to the standard Flex Timer power supply. The extra length will let you place the Flex Timer exactly where you want to: reach higher or less accessible areas that optimize the usefulness and visibility of your Flex Timer.
Cable Assembly 2.1mm ID, 5.5mm OD Jack to Plug 14.0' (4.27m)
---
---
---
* - Some device restrictions apply. Must be running iOS 8.1 or later or Android 4.3 or later.