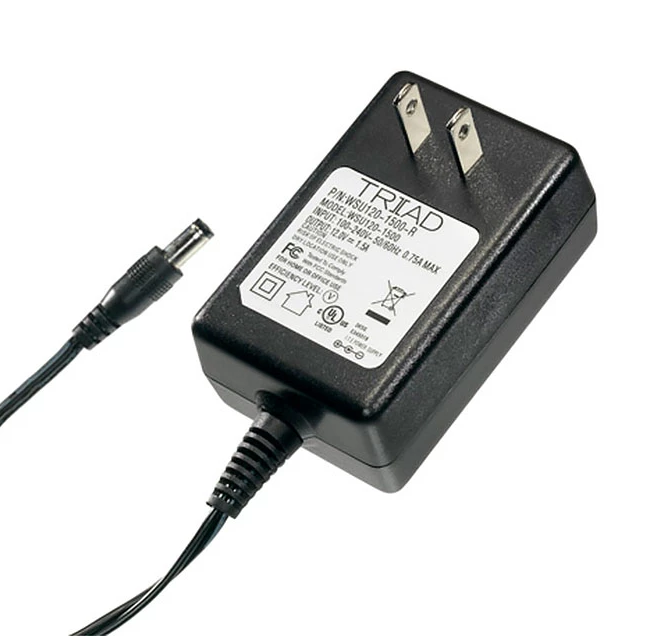 Flex Timer Power Supply
---
Share this Product
---
Product Description
Power supply for the Gym & Home Edition Flex Timer.
Manufacturer: Triad Magnetics
Manufacturer Part Number: WSU120-1000
Description: 12V 12W AC/DC External Wall Mount Adapter Fixed Blade Input
---
---
Related Products
---
More from this collection
---
* - Some device restrictions apply. Must be running iOS 8.1 or later or Android 4.3 or later.